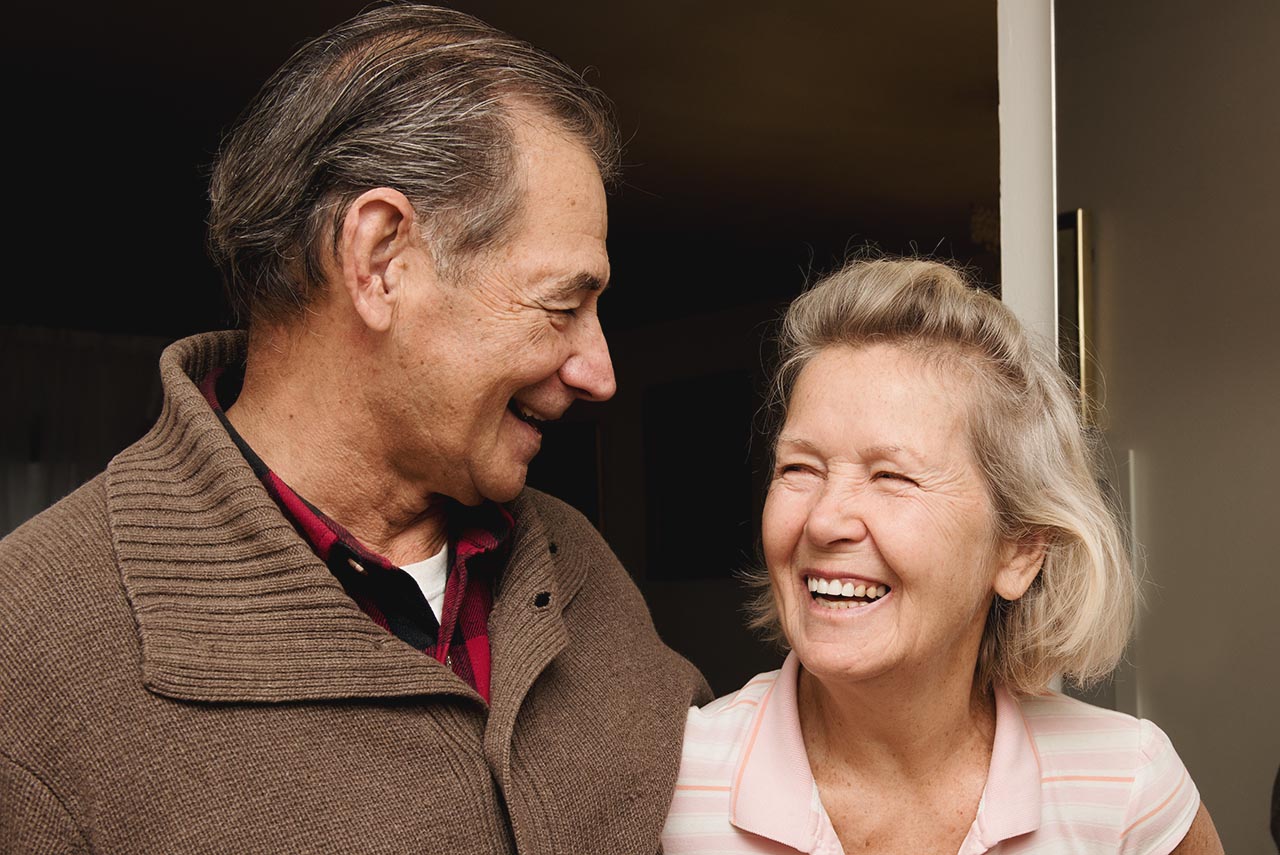 It's no secret that most people are comfortable in their own home, which is why our aging and/or disabled clients also choose to remain there rather than live in an assisted living center. However, home care requires a lot of work, so families often hire non-medical homecare aides trained to assist clients during the day or evenings.
But it isn't always clear what non-medical home care service entails, so the professionals from R.G.U.S., Inc. have collected some important information for you.
Services
Homecare aides are trained to perform many tasks needed by the clients. The most common duties provided by a homecare aide include:
Light House Cleaning: Having a helping hand around the house can make a difference. This is especially true for those with limited mobility, which can make cleaning a particularly difficult chore.
Transportation: Getting to and from doctor appointments and other visits is no small task for these clients. That's why most homecare aides have automobiles and can also provide transportation services.
Shopping: Going from place to place to do the shopping is something many clients can no longer do. Homecare aides, however, are available to perform shopping tasks.
Laundry: Keeping up with all of the necessary laundry needs is no small task for family members. But clean bed linen and clothing is especially important for those who've chosen to age in place or can't get out of bed themselves.
Meal Preparation & Cooking: Staying well-fed and hydrated is especially important for our clients. Eating balanced meals is also a necessity. Those without help could fall into the bad habit of eating fast food or pre-prepared meals, but a homecare aide can ensure healthy, home-cooked meals.
Homecare Aides Provide Much-Needed Companionship
Choosing to live alone in a comfortable setting doesn't mean clients don't get lonely from time to time. That's why homecare aides provide companionship. Even something as simple as going for a daily walk or having a homecare aide to help make it to medical appointments can brighten up someone's day.
Private Duty Home Care
Many non-medical homecare aides are often able to provide additional services; however, these may vary depending upon the regulations of the various states. Private duty home care is designed to provide whatever the senior or disabled client requires in order for them to remain independent in their own homes. This type of care can often differ from that of traditional, non-medical home care due to the payment method involved. Clients and families can either pay through their Medicare or medical insurance, or out of their own pocket.
Frequently Asked Questions Regarding Non-Medical Home Care
Enlisting the services of a homecare aide is a big decision, so many have questions about the process. Here are a few of the most commonly asked questions the staff from R.G.U.S., Inc. hears from potential clients and their family members.
What's the difference between using a home care agency vs. a private caregiver?
Those who work for non-medical home care agencies undergo an extensive background check before being hired. All the staff from R.G.U.S., Inc. are insured, certified and ready to work immediately. We also have a range of backup homecare aides, meaning that we have non-medical homecare aides ready to take the place of the usual homecare aide should they be sick or require time off.
How soon can home care services begin?
The home care services available from R.G.U.S., Inc. can begin relatively quickly. Once agreement is reached with our staff, services can begin in as little as two days.
What training does R.G.U.S., Inc. provide to its home care aides?
In order to join the team at R.G.U.S., Inc. as a homecare aide, candidates are first required to pass a 24-hour pre-service training course. Every year homecare aides are also required to participate in a mandatory 12-hour in-service training course.
What if the client speaks a different language?
If a client speaks a different language, she/he can be matched with one of our bi-lingual home homecare aides. These homecare aides speak a variety of languages, including English, Russian, Polish, Lithuanian, Spanish, Serbian, Bulgarian, Ukrainian, as well as other European and Asian languages.
What do past clients have to say about R.G.U.S., Inc.?
Are you curious to learn what some of the past clients are saying about the home care services from R.G.U.S., Inc.? You can visit our testimonial page where several clients have decided to share their thoughts about our services, including D. Shorb-Hoelbl, who said:
I would like to take this opportunity to express our gratitude for having a great person such as Jacob our caretaker/helper for Albert Hoelbl, my husband. He has a great personality, connects with Al, exercises, walks and really pushes Al to do things the he ought to be doing. We really love him and think of him as one of our family members now and wish to thank you, your organization, Catholic charities and of course, Jacob himself for all of his kind and compassionate help.
Learn more about non-medical, home care today –
To learn more about non-medical home care, call the team from R.G.U.S., Inc. today. You can also visit us online to learn more about the services we offer.